We at VertexPlus have been working constantly for the giving our best to our clients in providing them the best services. We offer cloud advisory, management and security from online thefts and scrutiny.
Cloud Advisory
Our Cloud Computing advisory services include tools and accelerators which helps our clients to effectively evaluate the application portfolios. With help of the advisory services, our clients get a better guideline to target benefits, integration and testing services that enables deployment in a hybrid model. The cloud advisory services include things such as helping the firm build a detailed outline of the business case in a secure way. Helps in identifying the potential clients. It creates a roadmap which gives a better insight plans.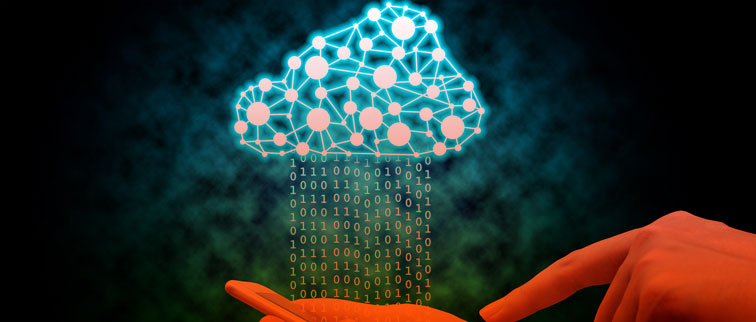 Cloud Management
The cloud management consultancy is helpful when there is either a data breach, or a loss of data, either a downtime or being vulnerable to some threat. The cloud management is vital and its value cannot be harnessed until the organization treats it as a data center and not just a tool. VertexPlus' distinctive approach towards managing the problems and delivering the results to our clients through a better cloud management platform has swelled their portfolios with appreciation and positive results.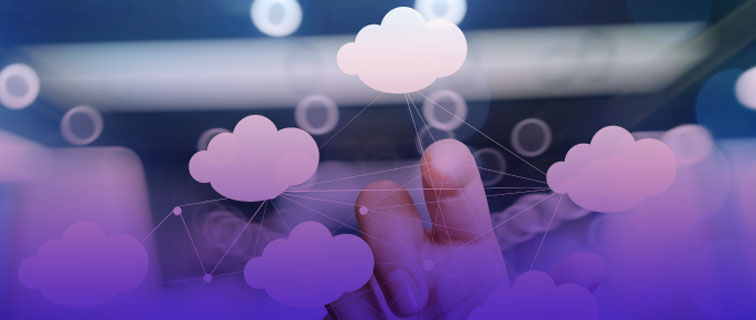 Cloud Security
Providing cloud security consultancy to an organization less or more is a difficult task that requires a lot of workload and the correct distribution of workforce. For more than one reason and the above mentioned benefits companies that provide cloud security service find it effective and reliable to implement the cloud security which is the next level security. Although the cloud security management has a few unique opportunities it also is an invitation to challenges and risks. It is really convenient for local SAN and NAS. The service providers are the store, run, manage and keep upgrading all the security details to help your firm evade the data breach easily.